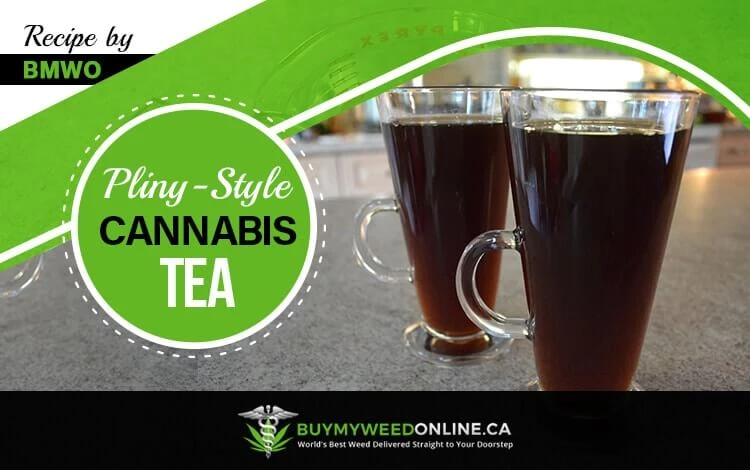 I'm not a big fan of basic tea but I absolutely love this one! Pliny-style cannabis tea is not only tasty but also extremely beneficial for your health. It wouldn't be wrong if I say that it is the healthiest tea to drink. It is because it has numerous vitamins, antioxidants, and other nutrient that help you get relief from various health issues including stress, morning sickness, dizziness etc. Cannabis tea has CBD and THC that have pain-fighting properties and thus help you in getting rid of chronic pain. And not only that, cannabis helps you fight anxiety and depression. Many people today are suffering from these mental illnesses and this medicinal herbal tea has various healing properties that can offer relief from them.
Another thing that most of the people don't know about cannabis tea is that it improves heart health. Yes, this is true! It is because cannabis relaxes the arteries and widens them, and in this way allows the blood to easily flow through them. Thus, the risk of heart attack and other heart diseases reduces. It is also effective in treating diarrhea, constipation, and cramping.
Now that you know how beneficial this tea is, let me tell you that it's equally delicious too!
So here's my go-to recipe for the super-tasty Pliny-style cannabis tea: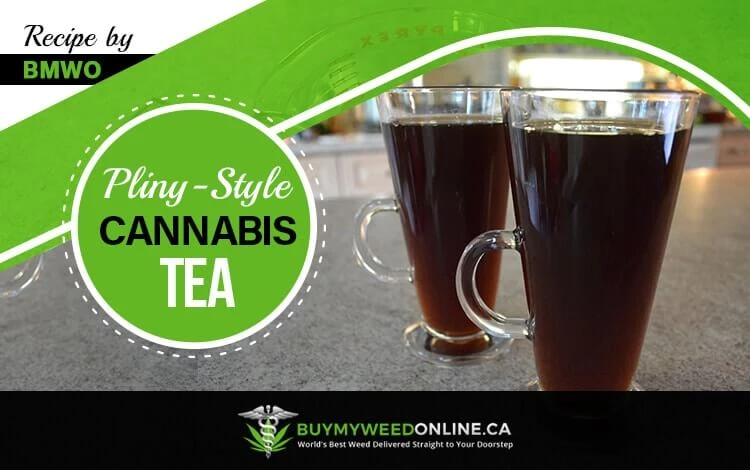 Pliny-Style Cannabis Tea
Add five cups of water in a large saucepan and place it on medium heat to boil.

When the water starts boiling, reduce heat to low. Then add the chopped root and stem. Cover the saucepan and cook for about 1 hour.

Remove the saucepan from heat and add the herbal tea. Cover the saucepan and put it on the counter. Let it stay there overnight, for about 7-8 hours.

Take a strainer and cover it with cheesecloth. Place it over a heat-resistant mug.

Pour the prepared tea through the strainer (lined with cheesecloth).

The tea is ready. Enjoy! You can serve it warm or cold.
medium
Recipe Card powered by

Best Sellers
Buy My Weed Online has everything you need, from premium strains to edibles and concentrates. With unbeatable prices, our online dispensary is guaranteed to be your go-to for all of your cannabis needs.
Shop now and join the thousands of satisfied customers who have already made us their top choice.