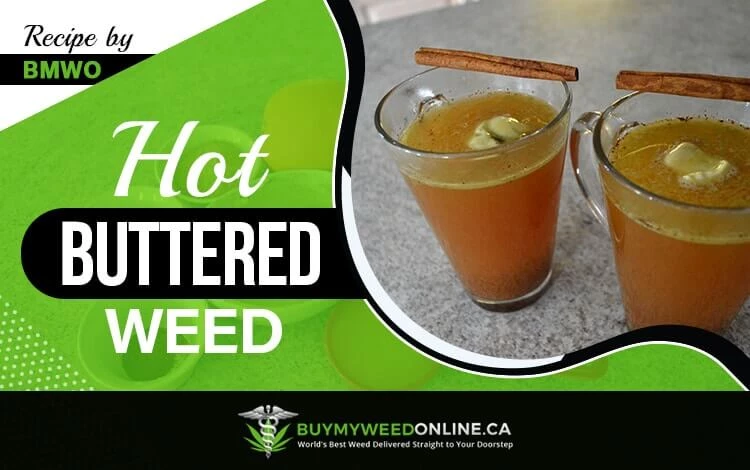 This is a treat for all the weed lovers! Everyone talks about summer drinks but we'll talk about winter drinks here today. A cold winter night and this hot and delicious drink are the best combo I've ever seen or experienced. I have to say that this one has got to be my all-time-favorite winter drink and I'm forever hooked to it.
The first time I tried it, I was with a friend who had already told me how delicious and soothing this drink is. And let me tell you that after the very first try, I just knew it I'm going to drink it a million times more.
The best thing about this drink is that it is safer than edible weed and gives you the same long-lasting high. So as I said before, a cosy winter night and hot buttered weed are a dreamy-combo, especially for the weed lovers out there.
Another good thing about it is that it's very easy to make and doesn't require a long list of ingredients. So you can get into the kitchen without thinking twice and prepare this drink for yourself in a couple of minutes.
Let's move on to the recipe: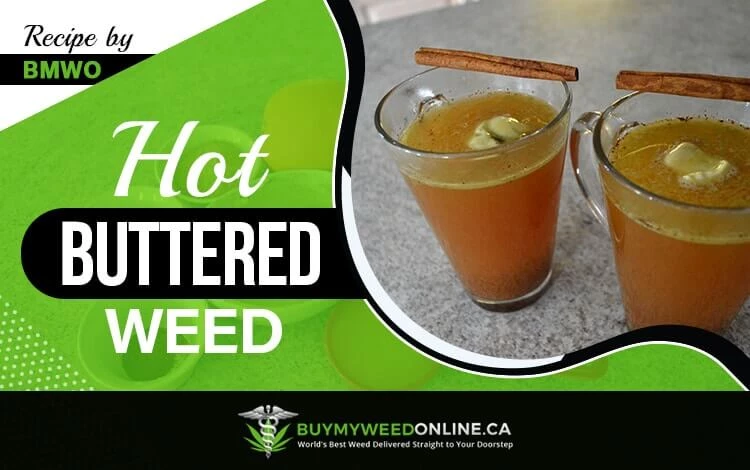 Hot Buttered Weed
Take a medium-sized saucepan and place it over medium heat. Add apple cider, orange juice, and all the other ingredients in it except the cannabis-infused butter. Boil for 15 minutes and keep stirring occasionally.

Pour the mixture in your glasses or mugs. Top each glass/mug with the canna-infused butter and stir.

Your drink is ready to serve. Enjoy!
easy
Recipe Card powered by

Best Sellers
Buy My Weed Online has everything you need, from premium strains to edibles and concentrates. With unbeatable prices, our online dispensary is guaranteed to be your go-to for all of your cannabis needs.
Shop now and join the thousands of satisfied customers who have already made us their top choice.