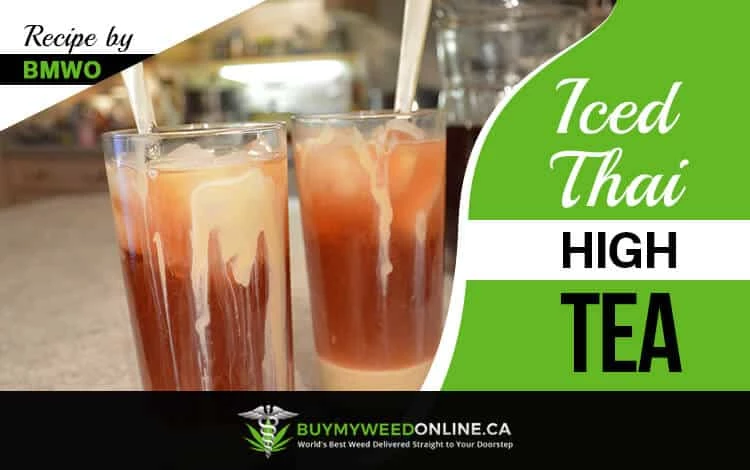 This one is my favorite iced teas and summer drinks! It's super-tasty and super-refreshing!
On a hot summer day, whatever you are doing and wherever you are, a cup of iced Thai high tea is all you need to energize and refresh yourself. It has the right amount of sweetness, and is smooth and creamy.
My version of iced Thai high tea has condensed milk combined with cannabis butter, which makes it even tastier and healthier. I never added butter in my tea until I saw all these people adding butter in coffee. Well, when coffee can have butter, tea can too. I make butter for this super-yummy tea with "Ace of Spades" strain. Its flavor is very unique and citrusy, and its high is long lasting (what could be better than this).
This tea is so refreshing and relaxing that one can get hooked to it very easily. With every sip your stress and tiredness is alleviated and you can feel your energy level going up, up, and up!
Now that I've told you how tasty and energizing this drink is, let's move on to the recipe: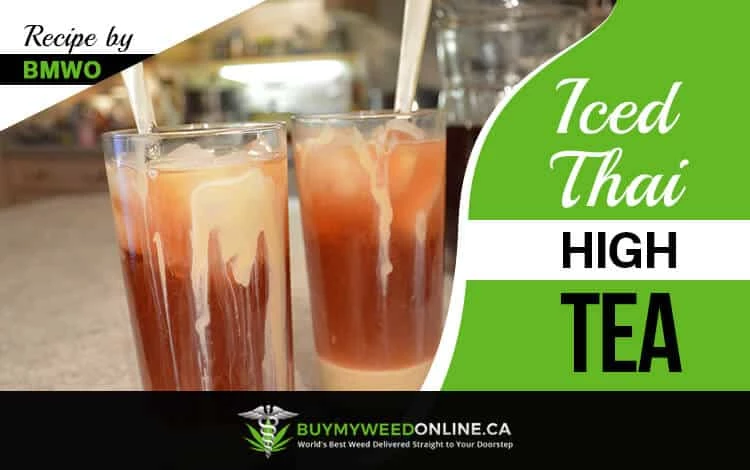 Cannabis Infused Iced Tea Recipe
Take a pitcher and place tea bags in it. Pour the boiling water in the pitcher and wait to 4-5 mins.

Remove the tea bags and add sugar. Let it cool down to room temperature.

Take a small bowl and add canna-butter and condensed milk in it.

Add ice cubes in 6 glasses. Fill 2/3 of each glass with tea. Add about two ounces of condensed milk mixture on the top of tea. It will slowly sink to bottom.
Note
Iced Thai High Tea by BMWO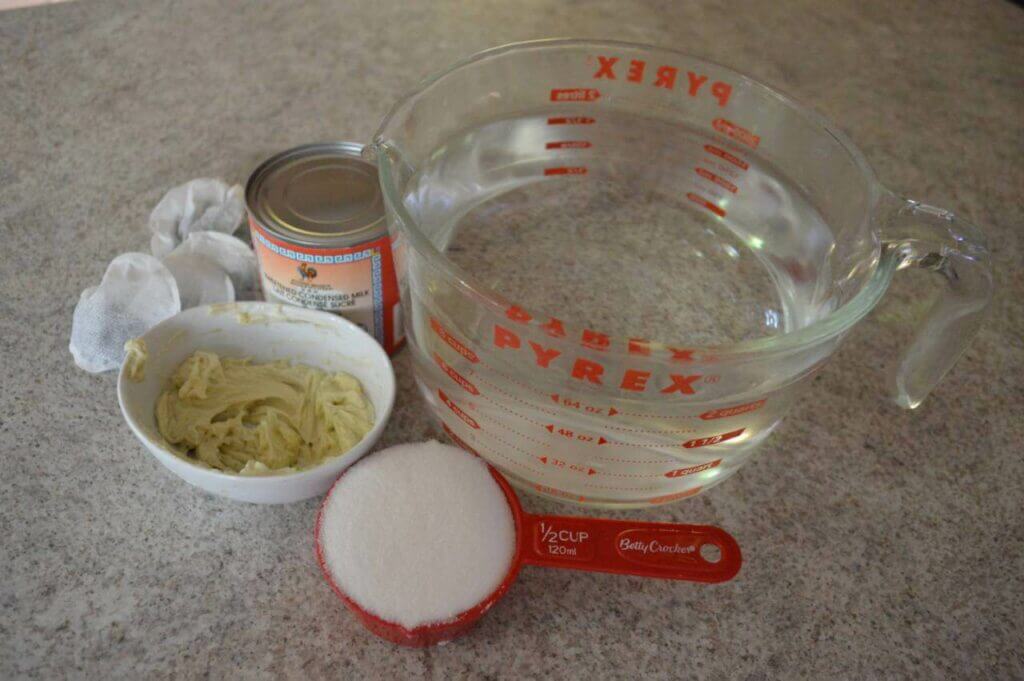 You can also check our our main THC Drink page to keep updated with our THC Drink products or other THC Drink recipes!
easy
Recipe Card powered by

Best Sellers
Buy My Weed Online has everything you need, from premium strains to edibles and concentrates. With unbeatable prices, our online dispensary is guaranteed to be your go-to for all of your cannabis needs.
Shop now and join the thousands of satisfied customers who have already made us their top choice.