Affiliate Program
BMWO offers its members one of the most lucrative affiliate programs in the industry.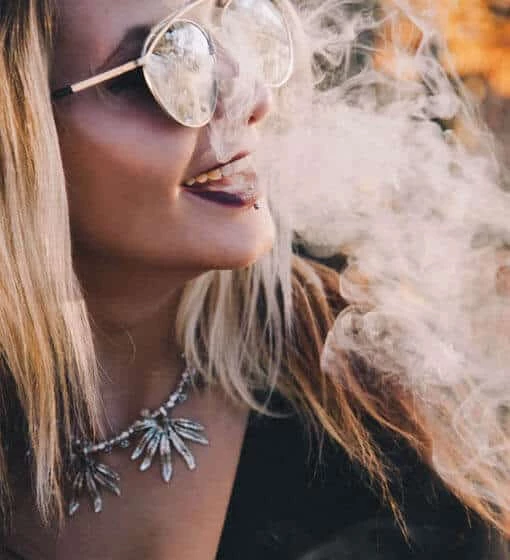 About the Program
It's simple. If you decide to bring in new customers, you will receive a well-earned commission for it! Imagine having a business of your own, where we do all of the hard work and all you have to do is point a customer in our direction and earn a commission.
Is this something easy to do?
There are so many ways for you to use your affiliate link to promote BMWO and earn your commission along the way. Here are some of the ways:
1. Add links and banners to blogs and forums like Reddit and CanadianMom.
2. Create posts on your Social Media and add your Affiliate link there or on your Profile.
3. Post on your favorite online communities and include your Affiliate link as well.
4. You can even promote your Affiliate link via email or text message to your friends.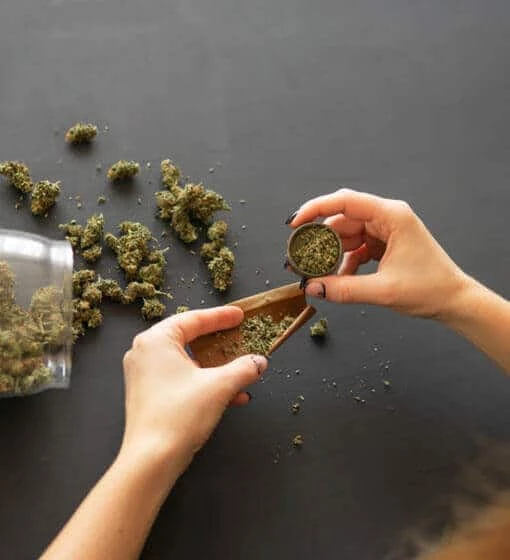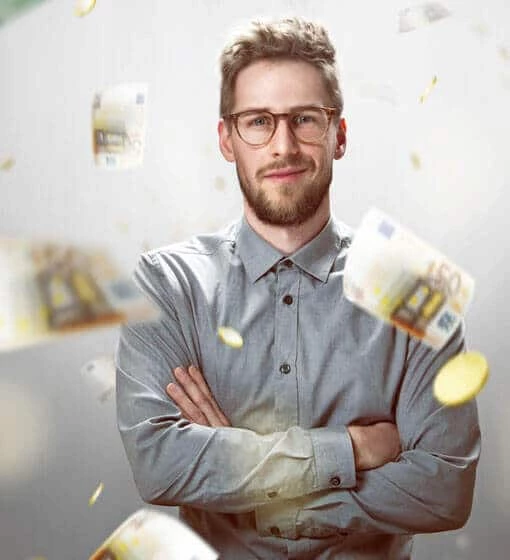 How much do I earn?
We are proudly offering 15% commission, which is the highest rate in the Cannabis industry. We want to make sure that we are taking care of you as you become part of our family. You're probably already buying from us, you already know the quality of our products, which makes it easier to refer us to your friends and loved ones. Your friends or loved ones are already a willing buyer, you can help them make a smarter decision by linking us to them.
How do I start?
Its easy, just sign up below to complete the online application. Wait to be verified. Once you're verified, You can go to your MyAccount Dashboard and see your Affiliate Information. Click the GENERATE URL to generate a unique referral link that you can share on your social media accounts.
Tip: You can shorten your Affiliate Link by using Bitly.
Every click and successful purchase of our products through your link will generate you 15% commission.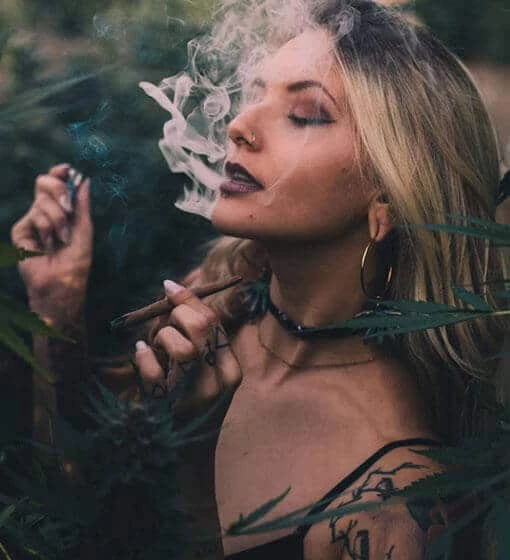 How to Become an Affiliate?
We are proudly offering 15% commission, which is the highest rate in the Cannabis industry. We want to make sure that we're taking care of you as you become part of our family. Here are some initial steps to follow in order to sign up and get started:
Step-1
Go to the Affiliate Area , enter the required information and send your request for approval.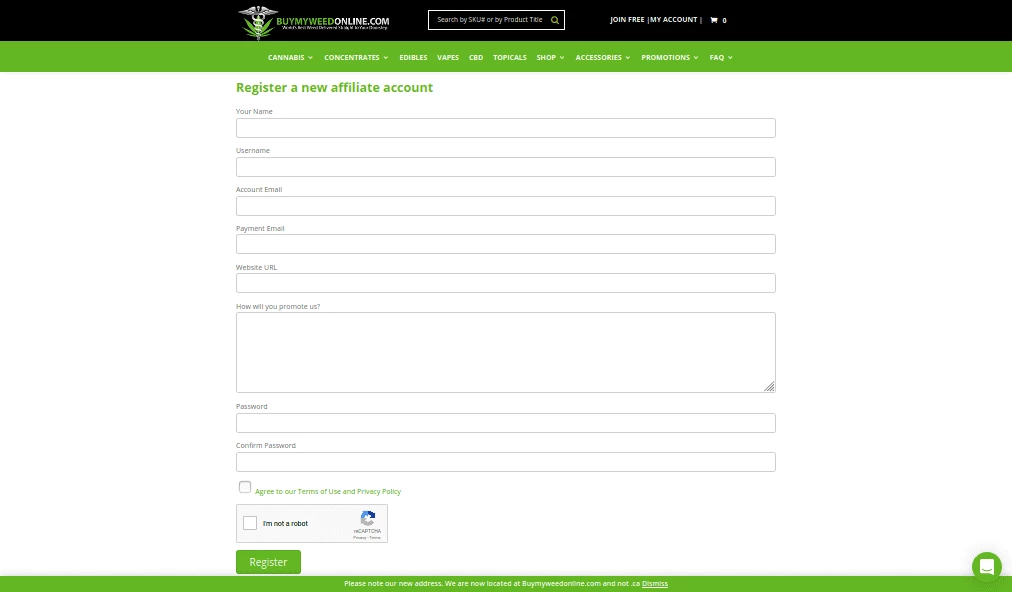 Step-2
Once your application is approved. Go to the Affiliate Area , you'll see your dashboard. From your dashboard you can generate your referrals links, see you statistics, payouts, graphs and more.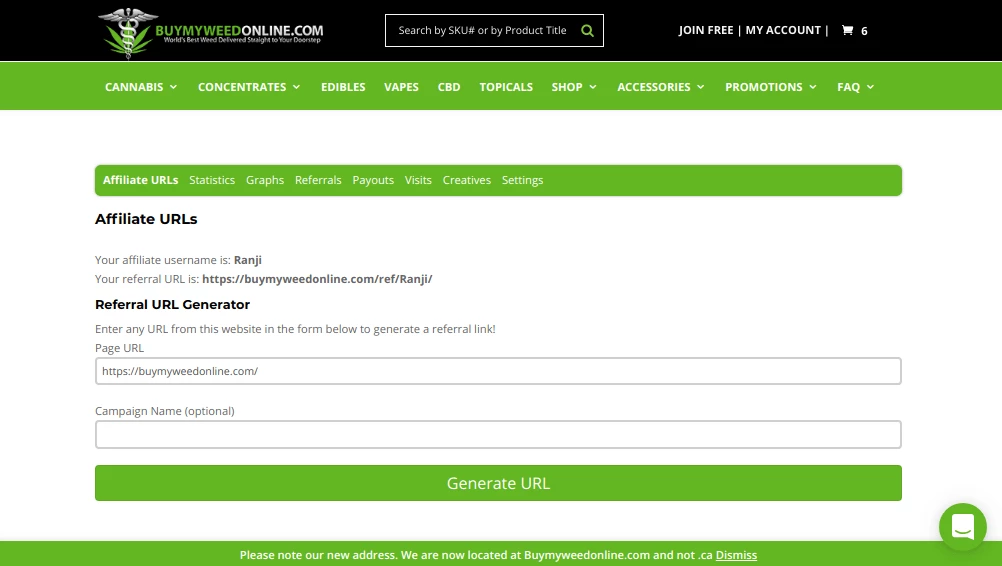 Step-4
Your links have now been generated. You can share the newly generated link or you can shorten the link if you like first using a free service like bit.ly and then share.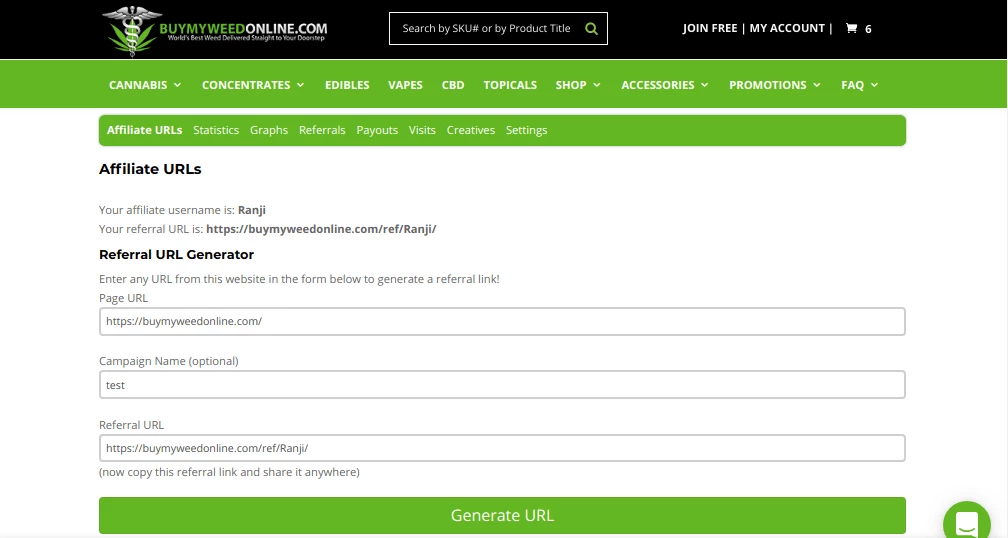 Step-5
To use a shortening service, go to bit.ly and paste the generated link you copied from BMWO and then click Shorten.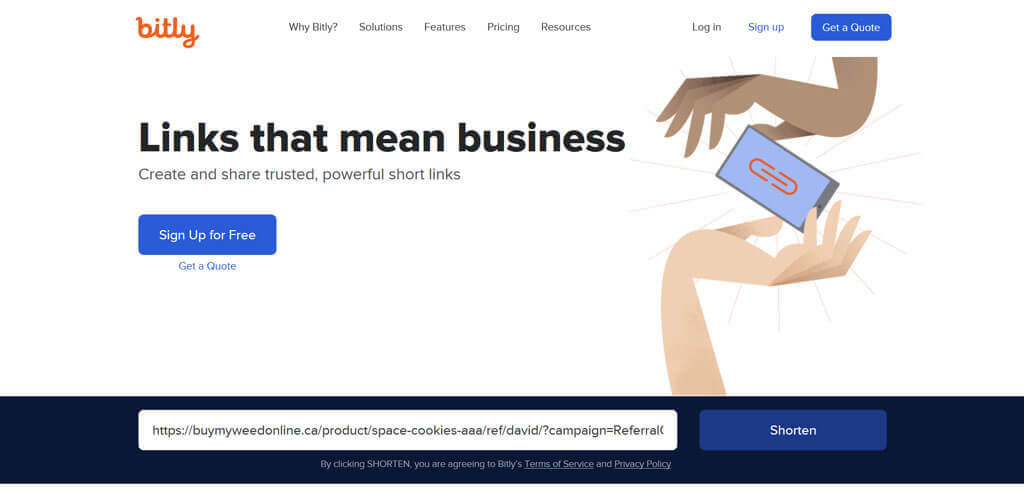 What Are the Benefits
Fast and Easy
Your affiliate link will be up and running in seconds. Simply register and generate your referral link and you're ready to go!
Tracking and Statistics
Track affiliate-referred visits, referrals, earnings and affiliate registrations in real time, without delay.
See who you're referring
Monitor who your top referrals are and how much commissions you are earning from each one.
Instant Payouts
We pay on the first week of each month for the previous month. Once you've reached $50 you will get a payout to the email address you specified without having to ask.
Continuous Passive Income
For as long as your referral link stays active you will always earn a commission from future purchases.
Unlimited Possibilities
You can share your Affiliate links thru social media, email, text or even a link from your own site or blog.