REWARDS that are truly rewarding!
Earning some extra cash is so easy here at BMWO! Just send a screen shot of your posts or reviews to our email or live chat and get rewarded!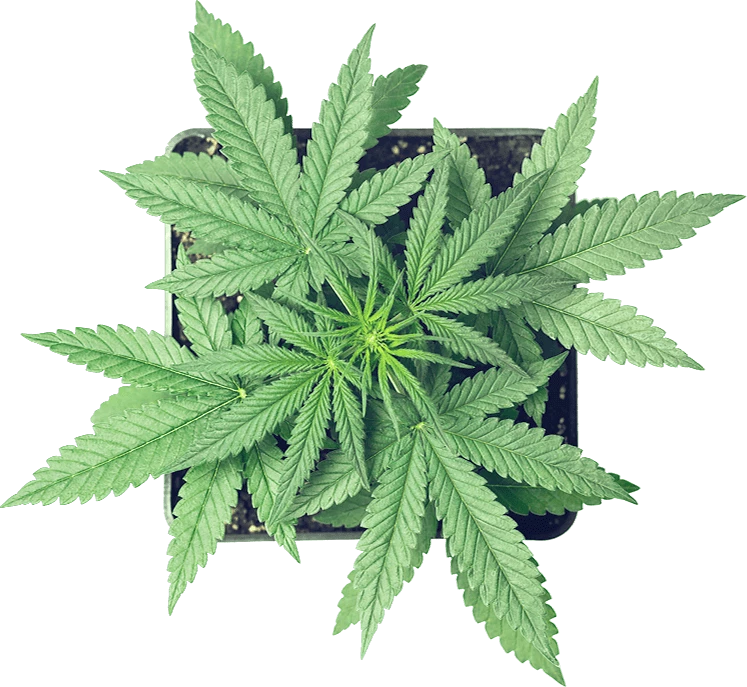 Terms and Conditions:
Nothing makes us happier than rewarding our loyal customers for their valuable reviews. However, to maintain a fair and transparent reward system, we request you to please make sure the reviews you post for us are in harmony with the guidelines below.
General Guidelines:
Products under $5 are not subject to review credits.
Each order can be reviewed on a maximum of 2 review platforms