Lemon Weed Drop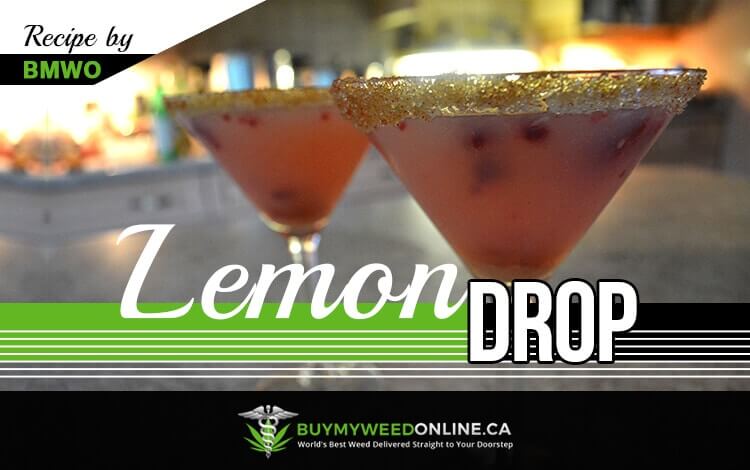 Time: 0 Mins
Print Recipe
Are you looking for cocktail recipes to help to stay refreshed in summers? Well I've got a super tasty one to share. I'm so glad I found this recipe that I originally wrote in my notebook about 2 years ago. I tried this cocktail at my sister's place for the first time, and got hooked to it for a very long time. And a few days back I was checking my recipe notebook to see if I can find some good dish to make, and guess what? I found this lemon weed drop recipe. And ended up making it (obviously).
I literally have a love affair with cocktails and the best thing I find about them is that you can experiment with their ingredients without hesitating.
For this one, however, I've kept things basic. But you can add some ingredients according to your taste if you want.
1½

cup

fresh lemon juice

½

cup

simple syrup

1

tbsp

brown sugar

2

tbsp

canna-infused syrup

¼

tsp

cayenne

6

raspberries
Pour the remaining fresh lemon juice in a small-sized plate

Place the cayenne and brown sugar on another small plate.

Dip the glass rim in lemon juice and the in the brown sugar mixture.

Keep rolling the glass rim until the brown sugar mixture sticks to it.

Place three raspberries in a small-sized bowl and mash them with a fork. Then pour these mashed berries in the glass.

Take the cocktail shaker out from fridge and shake it well. Pour the prepared drink into the glass, and stop before it reaches the rim.

Place the remaining raspberries on the top and serve.
Lemon Weed Drop by BMWO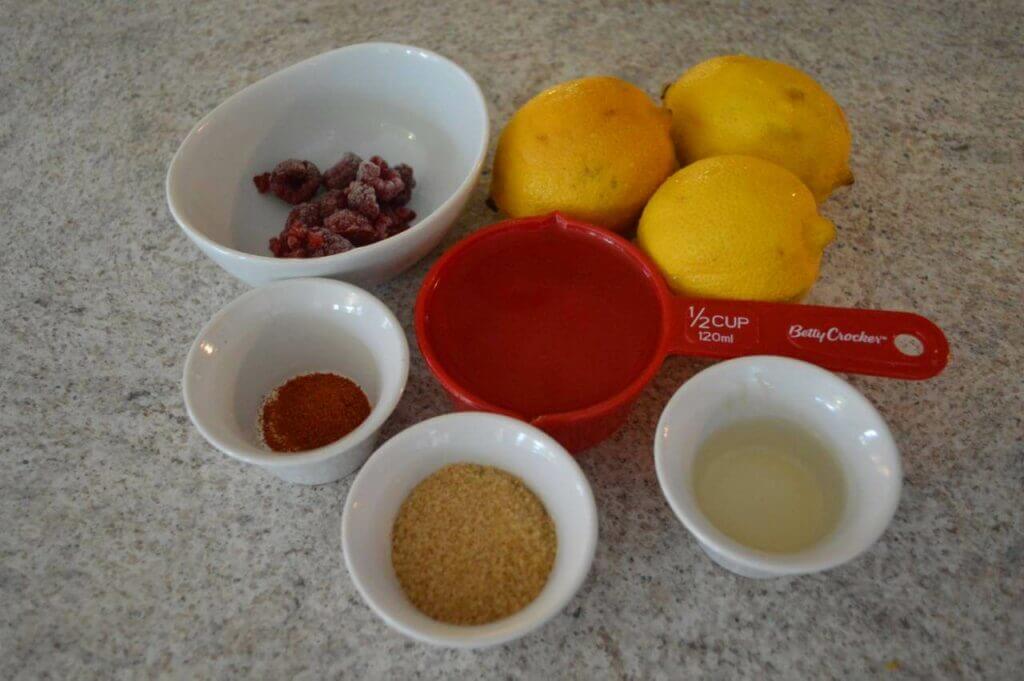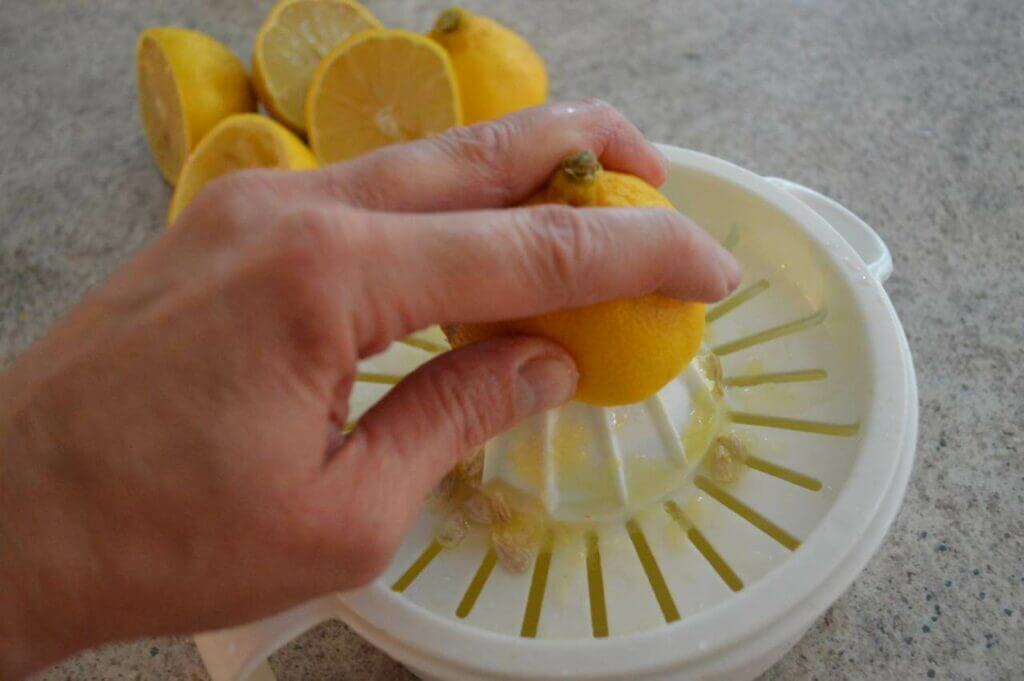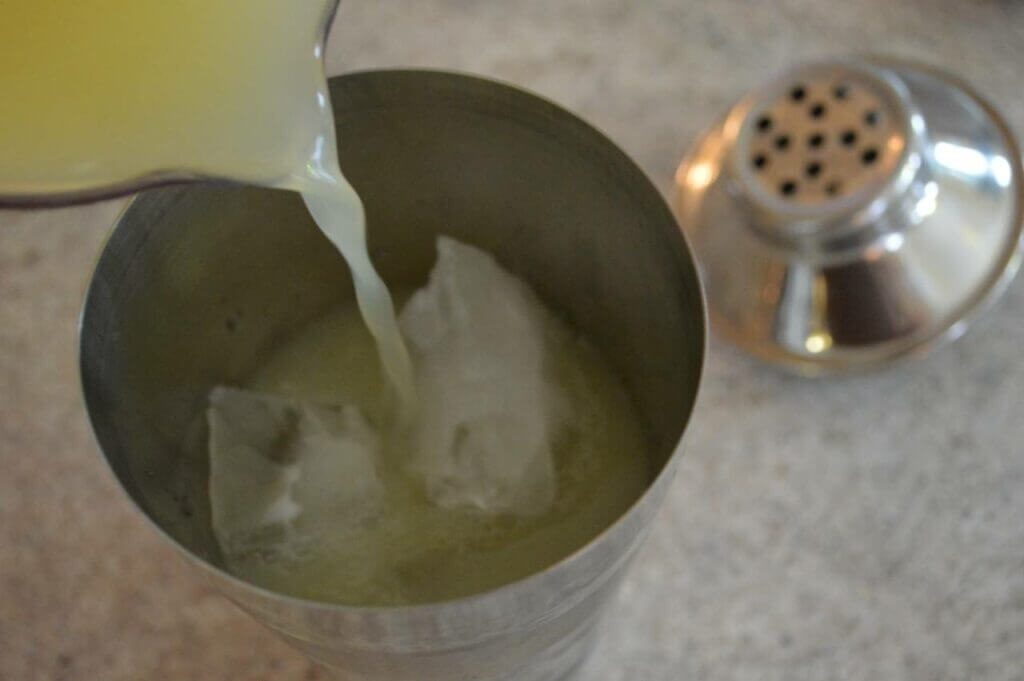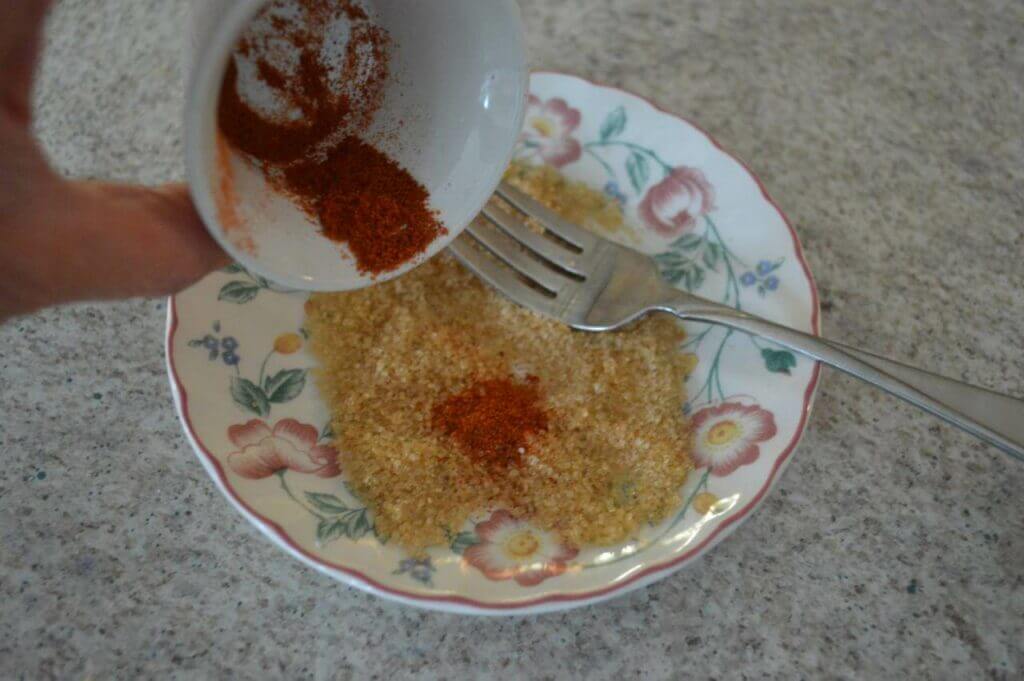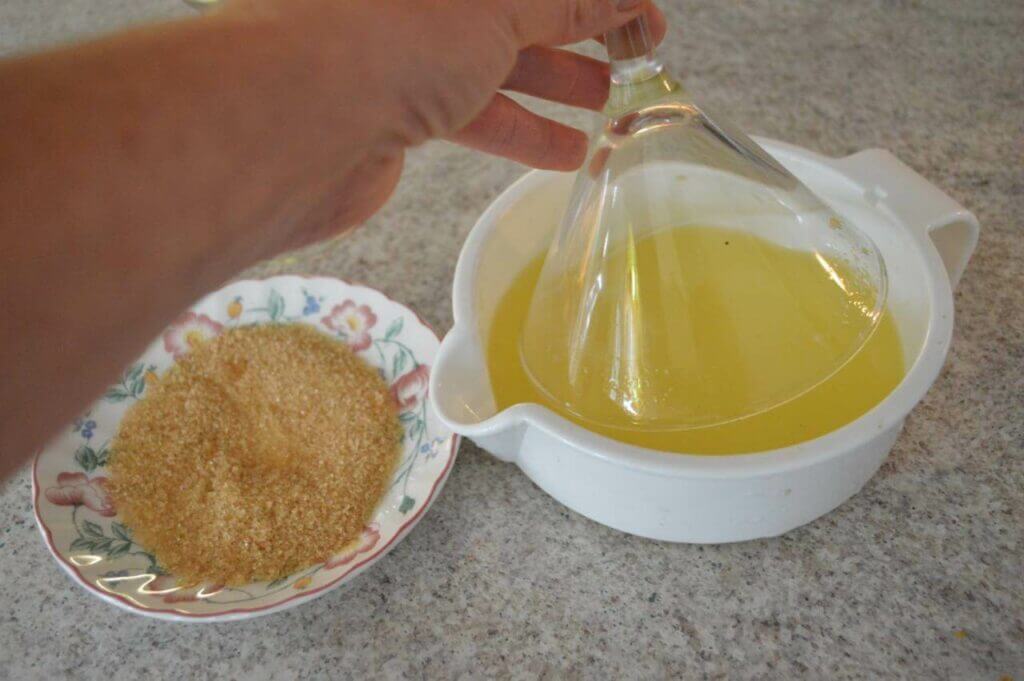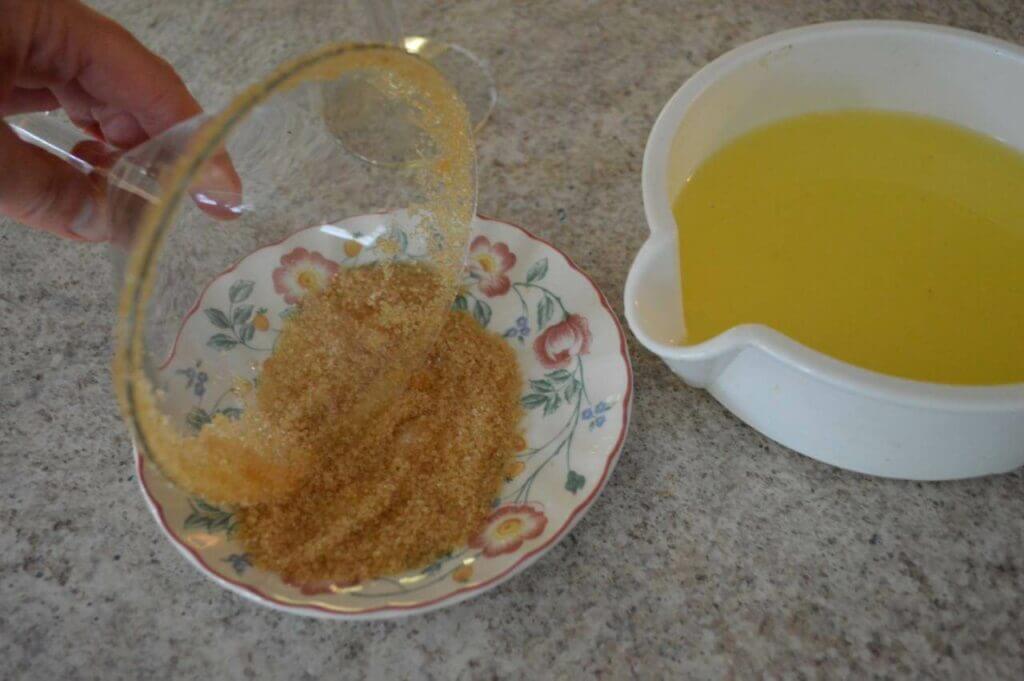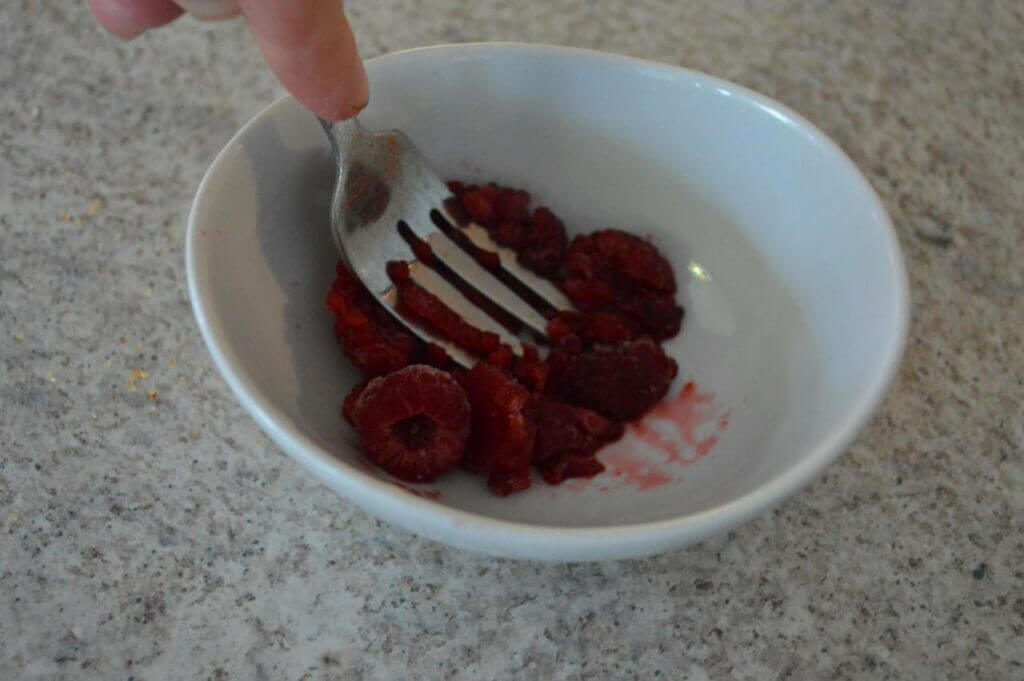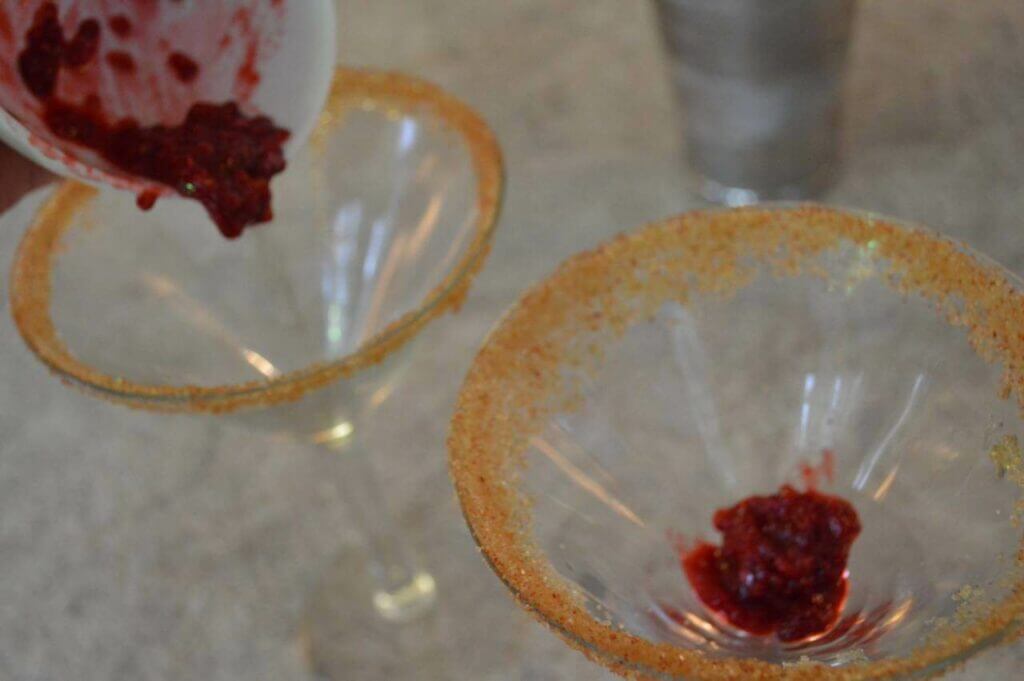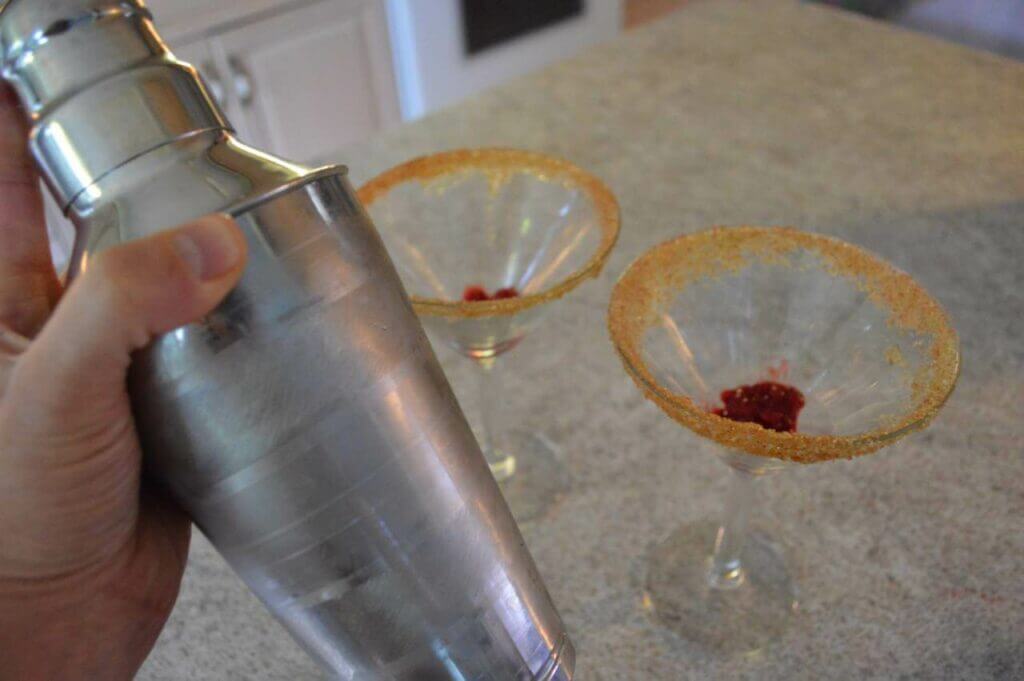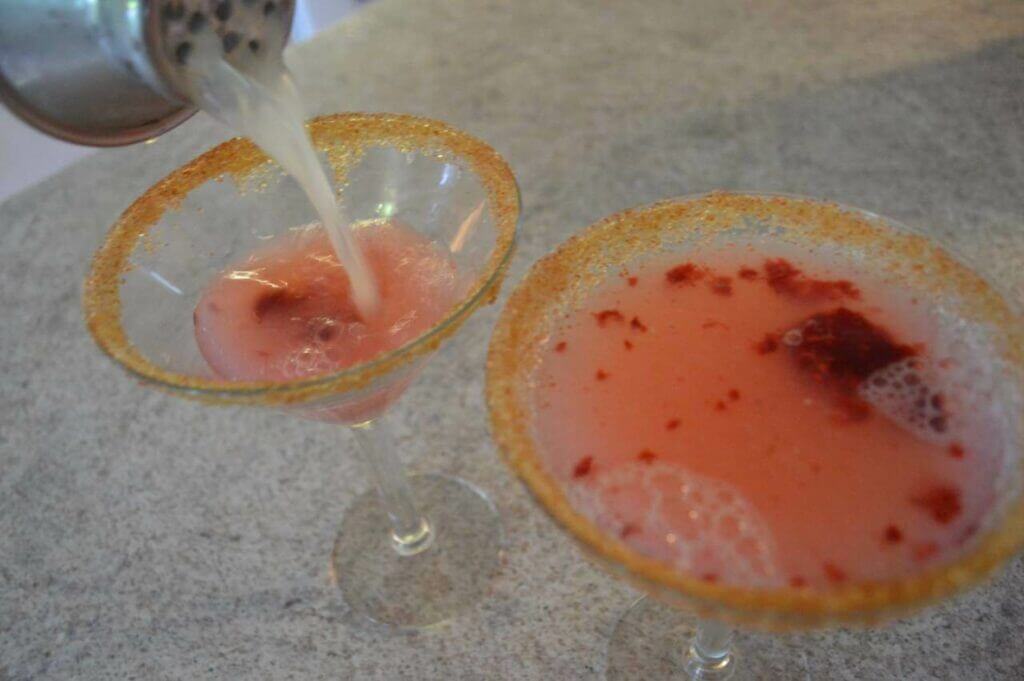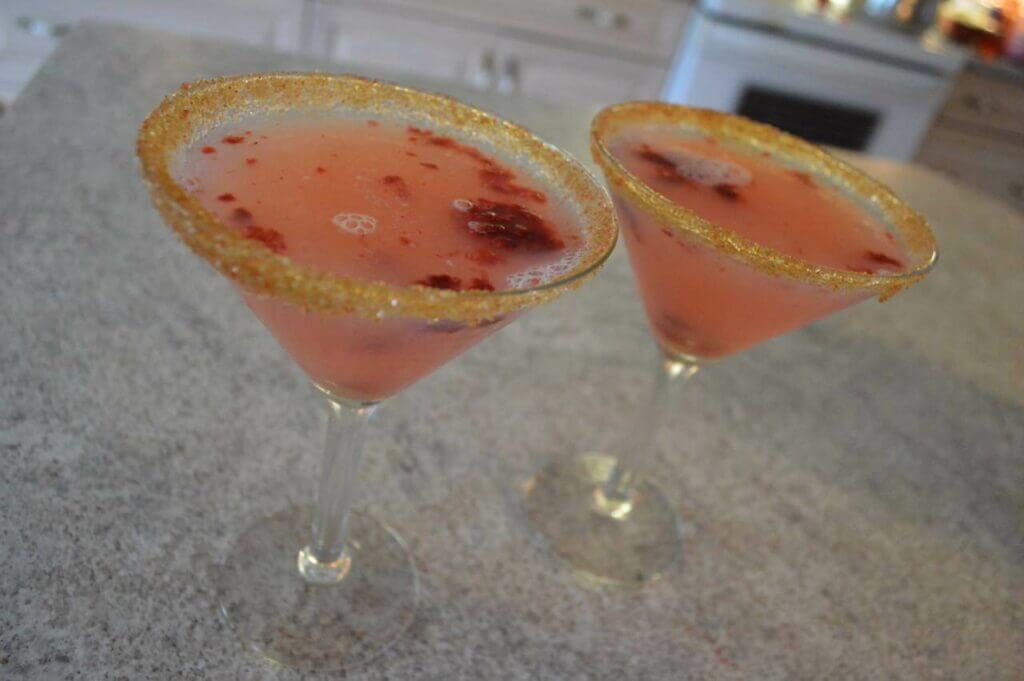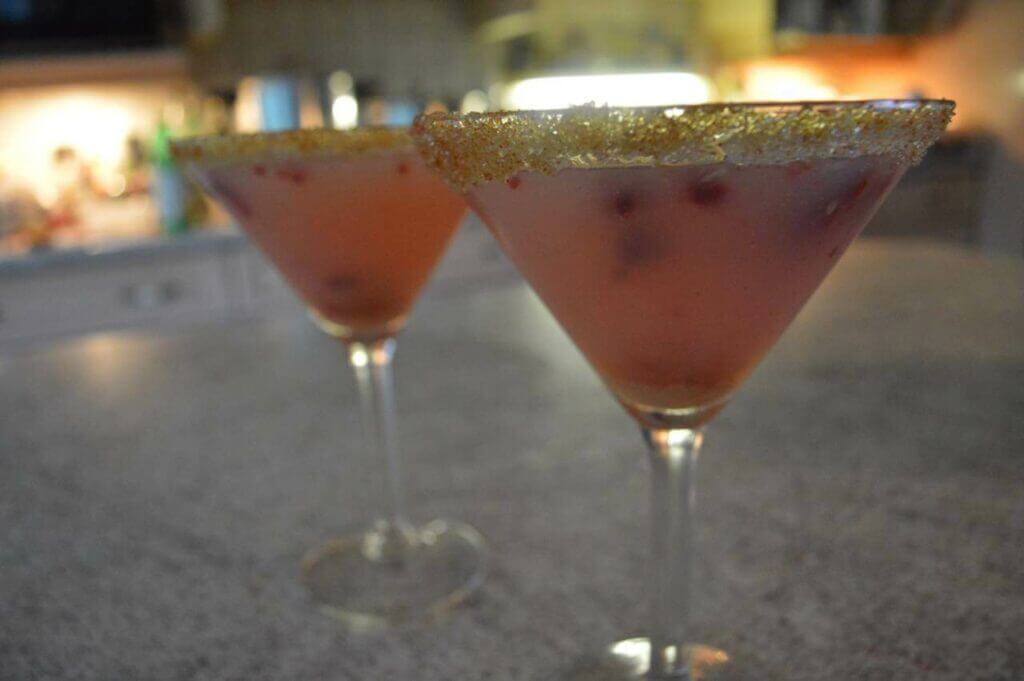 You can also check our our main THC Drink page to keep updated with our THC Drink products!