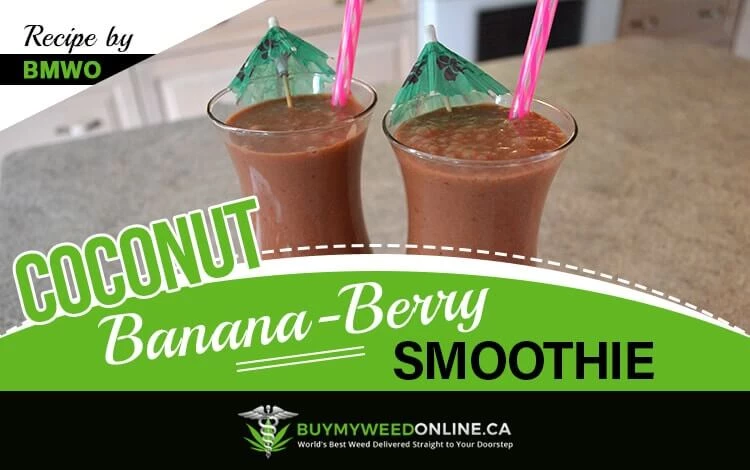 I was never a coconut drinks fan until I came across this one. This cool drink with blended vegetables and fruits is like a dream come true. It works great if one wants some instant energy boost, especially in summers. It leaves you energized, refreshed, and relaxed at the same time.
While making this tasty smoothie, if you feel like you need to enhance the taste of coconut, you can add coconut milk, coconut extract or coconut water. Also, I love strawberries and bananas so add these fruits in the drink, but if you want, you can replace them with your favorite fruits and vegetables.
This smoothie is a great choice if you want to consume cannabis for medicinal benefits. It is because the THC in your cannabis is drawn out and you're only left with its healthy ingredients. I also started drinking it for the same reason, so I can assure you that it's harmless. And how can I miss that it's super-duper delicious.
Here's the super-easy recipe of this amazing coconut banana-berry smoothie: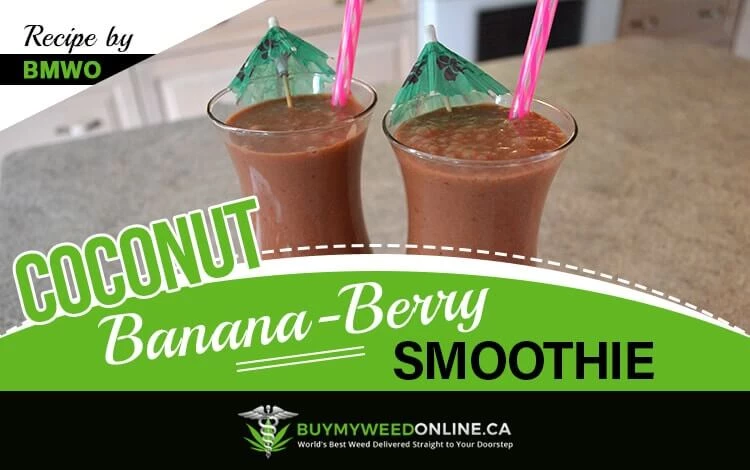 Coconut Banana-berry Smoothie
Take a small skillet and place it over medium-high heat. Add canna-infused butter in it and let it melt.

Add banana in the skillet and heat for 3-4 mins. Stir occasionally. Then allow it to cool.

Put rest of the ingredients and the cooked banana in blender and mix until smooth.

Pour into two glasses and serve.
Note
Coconut Banana-berry Smoothie by BMWO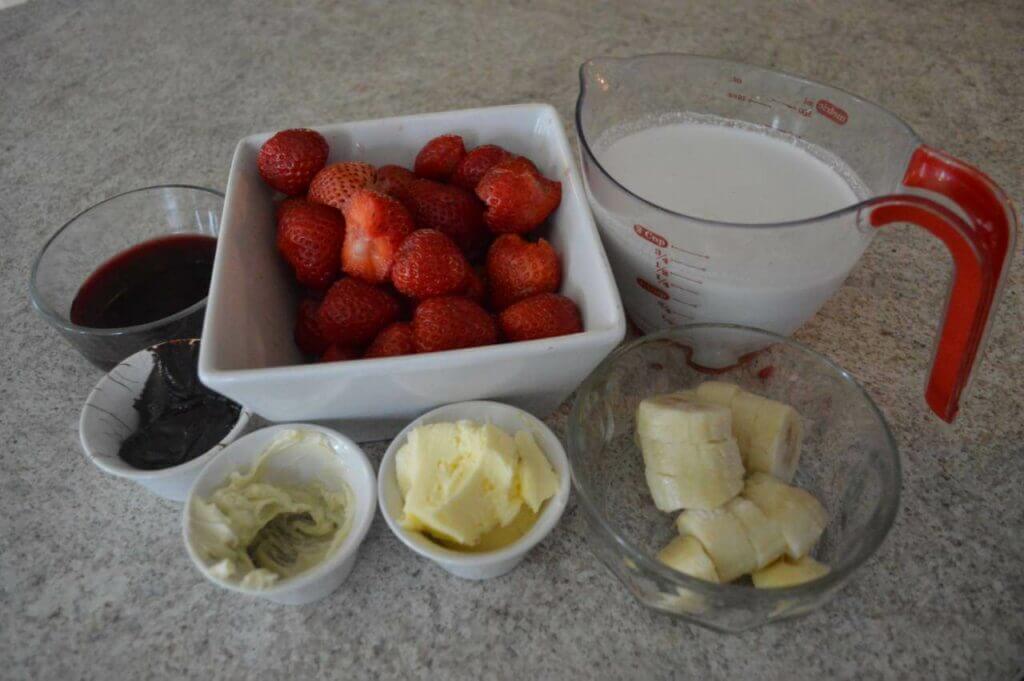 You can also check our our main THC Drink page to keep updated with our THC Drink products!
easy
Recipe Card powered by

Best Sellers
Buy My Weed Online has everything you need, from premium strains to edibles and concentrates. With unbeatable prices, our online dispensary is guaranteed to be your go-to for all of your cannabis needs.
Shop now and join the thousands of satisfied customers who have already made us their top choice.