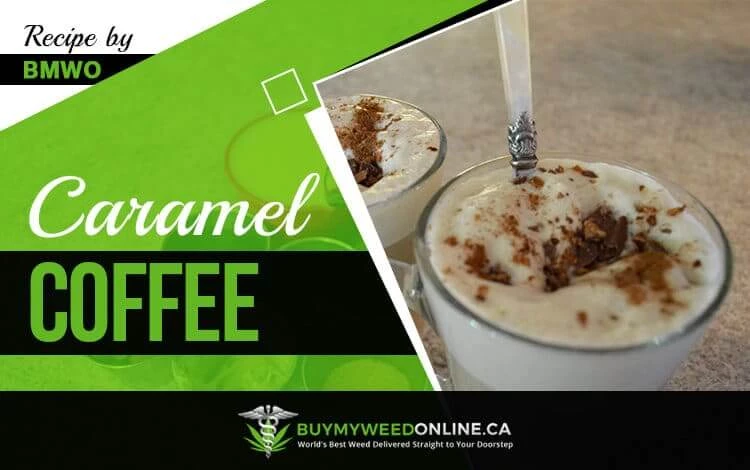 Coffee is one of the morning must-haves for millions of people all over the world. And the best thing about it is that there's a recipe for everybody. You can add or subtract ingredients according to your taste. Well, this recipe is a must try for all the coffee lover out there!
This caramel coffee is my everyday morning drink to kick off my day. it's an instant energy-booster, and keeps you fresh all day. it is super tasty and a good thing about it is that it requires minimal ingredients. This is another reason why making it every day is easy. I'm not one of those people who drink it for caffeine, but it's the flavor that I absolutely love!
I had tried caramel coffee many times in different cafes and always loved it, but I never tried it at home. Then one day I made a toffee desert and there were some toffee bars left in the bowl. I didn't want to waste them so I ended up adding them in my basic hot coffee. And guess what? I was hooked to it in the very first try! So I replaced my everyday hot coffee with this super-tasty caramel coffee.
Let's head over to the recipe: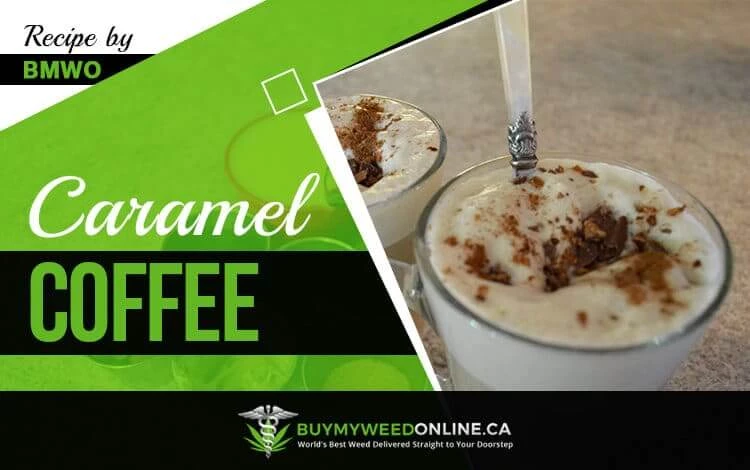 Caramel Coffee
Take a medium sized saucepan and place it over medium-low heat. Add coffee, brown sugar, condensed milk, and canna-butter in the saucepan and cook for 10-12 mins. Keep stirring after intervals.

Pour the mixture into blender and mix for 1-2 mins.

Pour the prepared caramel coffee into two mugs.

Sprinkle some cinnamon, cocoa, and toffee bits on the top and serve.
easy
Recipe Card powered by

Best Sellers
Buy My Weed Online has everything you need, from premium strains to edibles and concentrates. With unbeatable prices, our online dispensary is guaranteed to be your go-to for all of your cannabis needs.
Shop now and join the thousands of satisfied customers who have already made us their top choice.