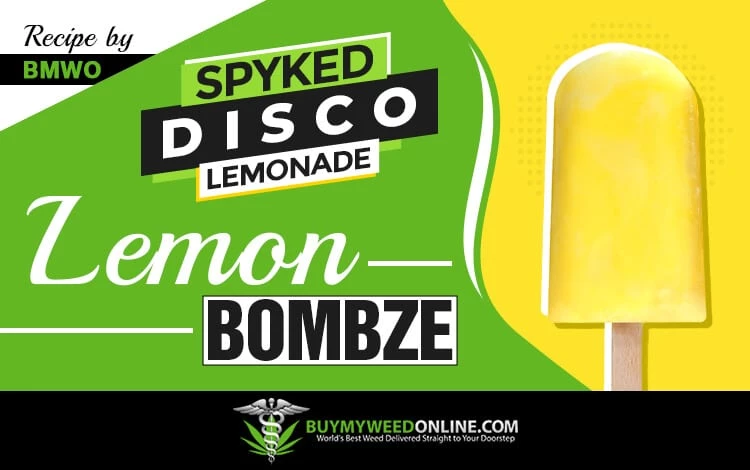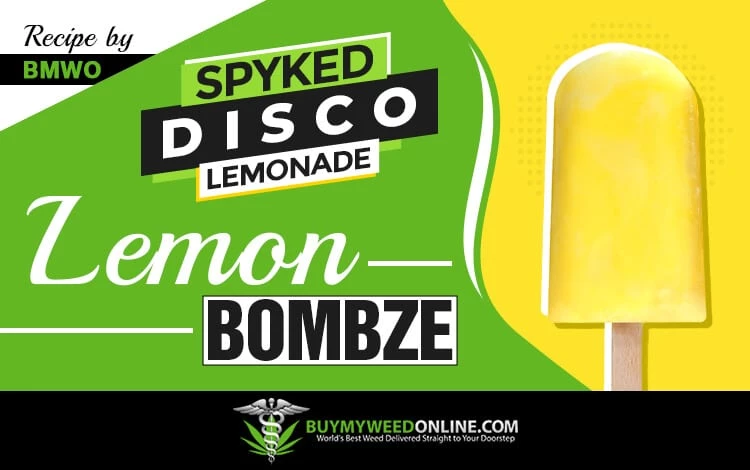 Lemon Bombz Popsicle
Instructions
Whisk together lemon juice, sugar and Spiked Nano THC Syrup until all 3 have completely dissolved into one syrup.

Add the syrup to cold water and mix thoroughly.

Pour into popsicle molds.

Freeze for one hour, place the sticks and then freeze overnight (minimum 4 hours).

To remove popsicles from mold, allow the popsicles to sit at room temperature for a few minutes (3-5 mins), then pull up on the stick at the same time you push from the bottom Place in a plastic bag and store in the freezer.
Note
*** Please keep out of reach of children and properly label they have been medicated***
Recipe Card powered by

Best Sellers
Buy My Weed Online has everything you need, from premium strains to edibles and concentrates. With unbeatable prices, our online dispensary is guaranteed to be your go-to for all of your cannabis needs.
Shop now and join the thousands of satisfied customers who have already made us their top choice.