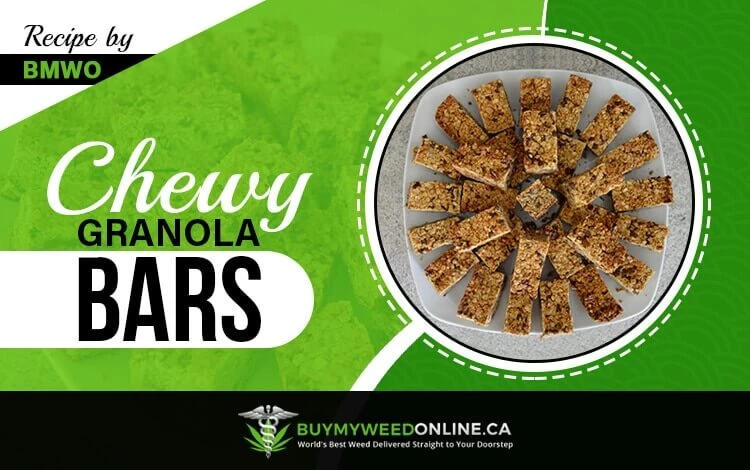 This is my all-time-favorite granola bar recipe, and I'm extremely excited to share it with you!
Chewy granola bars or crunchy granola bars? This is a common question related to granola. For me, it's always the chewy variety I love enjoy the most. Crunchy ones just aren't my thing, and I'm always afraid those crunchy bars are going to break a tooth!
While my go-to combo is nuts & chocolates, ginger & cranberry also make a wonderful duo. These bars are a great way to switch up your breakfast, or snack line-up. You can change up the flavors and personalize them, according to your taste. By trying out different flavors, you'll never get bored with them.
If you're looking for a sweet, energy-boosting snack, that can be made easily and stored long term, there is nothing better you'll find than these granola bars.
When I make them, I usually eat a few, and wrap the rest in wax paper, sealing in a resealable, plastic bag, and storing in the freezer. Whenever I feel like eating them, I remove some from the freezer, and let them come to room temperature – if I'm not badly craving them – or defrost them in the microwave for about 30 seconds.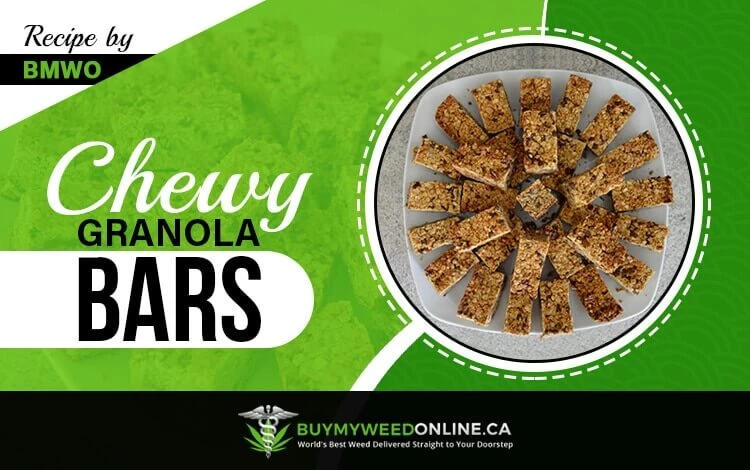 Chewy Granola Bars
Preheat the oven at 325°F.

Take a 9x13-inch pan and spray it with coconut oil.

Spread the mixture in the pan. Press down firmly, by hand, to even out thickness.

Bake for 30 - 35 min, and until golden brown.

Cool at room temperature, for at least 30 min. Cut into bars & enjoy!
easy
Recipe Card powered by

Best Sellers
Buy My Weed Online has everything you need, from premium strains to edibles and concentrates. With unbeatable prices, our online dispensary is guaranteed to be your go-to for all of your cannabis needs.
Shop now and join the thousands of satisfied customers who have already made us their top choice.