Lemon Bombz Popsicle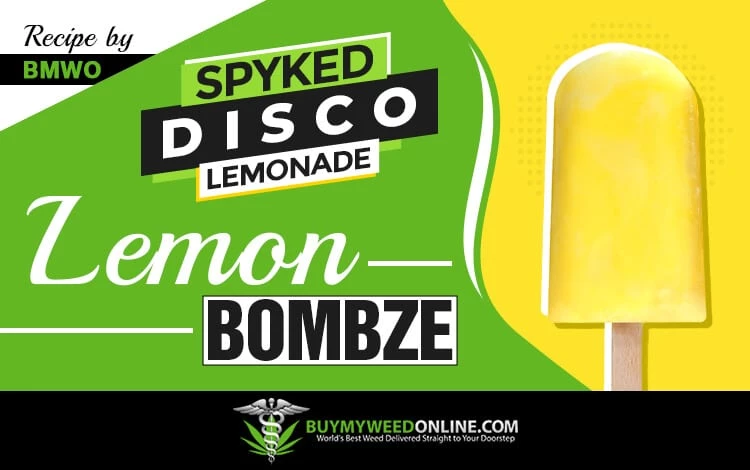 Time: 4 hours
Print Recipe
1/2

cup

Lemon juice 

1/2

cup

Sugar

1 3/4

cup

Cold Water

Desired amount of Spiked Nano THC Syrup
Whisk together lemon juice, sugar and Spiked Nano THC Syrup until all 3 have completely dissolved into one syrup.

Add the syrup to cold water and mix thoroughly.

Pour into popsicle molds.

Freeze for one hour, place the sticks and then freeze overnight (minimum 4 hours).

To remove popsicles from mold, allow the popsicles to sit at room temperature for a few minutes (3-5 mins), then pull up on the stick at the same time you push from the bottom Place in a plastic bag and store in the freezer.
*** Please keep out of reach of children and properly label they have been medicated***